GLETT MOCCASIN SLIPPER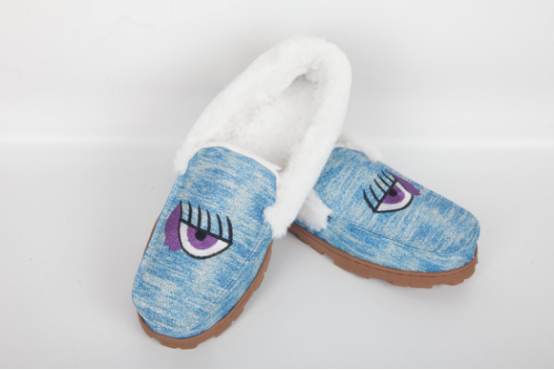 Specifications:
- Material: Polyester fabric
- Classic Moccasin Design
- Durable and Anti-slipping rubber sole is designed to walk for a rather long time.
- Luxury Warmth Plush lined insole can keep your feet comfortable and warm, like walking barefoot on wool blankets with a lot softness.
- Cozy Moccasin flat slippers are suitable for indoor, around the house and around the town wear.
- Unique big-eye pattern forms a fresh style.