ABOUT US
We are a professional supplier for High Quality pet accessories, our products has been sold to many contries, including USA, UK,Germany , Australia,Canada. Our company is headquartered in Nanjing and our factory is located in Yangzhou. 280 kilometers from Shanghai, 1.5 hours by high-speed rail can be reached. There is 12,000 square meters of our factory, and the workshop covers 3,000 square meters. There have been 150 workers and 15 managements.
We have been working to design and produce distinct and premium quality products for dogs around the world. We come out with many new products and improve our exsting ones. We hope that this continued drive has benefited the consumer and their pets, and are always open to ideas and suggestions.
OUR STORY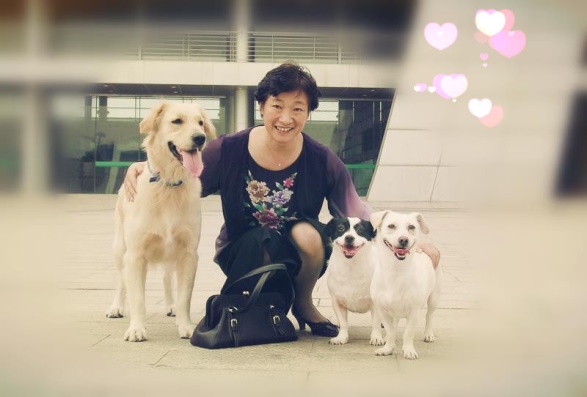 Hi! My name is Duoduo, I'm a girl golden retriever. I was born in Nanjing. When I was three-month-old I came to Yangzhou. In the new family, I met daddy, mommy and another two dogs Merry and Xiaobai. Oh, they are sisters. Merry is very greedy. She is so fat that she couldn't climb the stairs easily. I don't like her, because she always pester my mommy. Xiaobai is the younger-sister, she likes running in the room freely, and going to the street with daddy. Mm, but I think I am the sweetest child.
While I came to the family, I was the favored child. But Merry didn't like me, she has ridiculed my clumsiness and bullied me as the eldest child in the family. I'm very happy, because I has grown taller and stronger than them, and all the members love me so much except Merry. Until that day, I have beaten the wild cur, Merry has changed her attitude and accepted me as the family member. I have learned warning, swimming, guarding and so on with them. I enjoy the scene with daddy in his car; I like the ball game; I love my family!
Mommy would like to deck us into the beautiful cloths which was made by herself. My favourite is my bed, it's very comfortable for me! Now, I am very proud of representing the brand—Dog Buddies® of my family. I hope all of my friends have a warm family!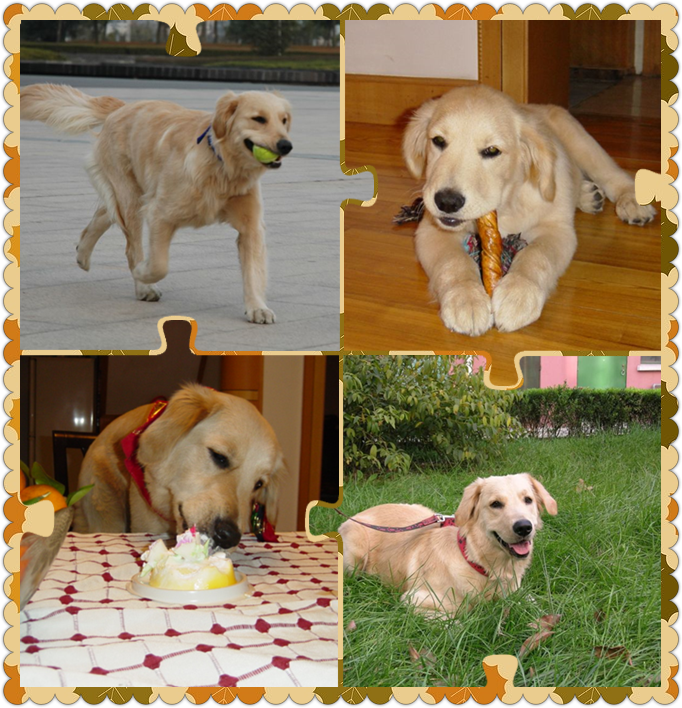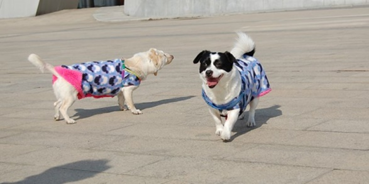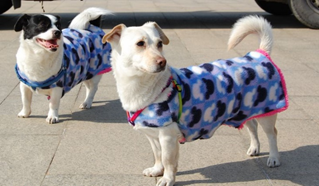 SKY TOYS AND GIFTS CO., LIMITED

Email: ben@skytoy.cc
2 Suo Street, Unit 614 Lucky Square, Nanjing,Jiangsu 210017