SNAP BRACELET PLUSH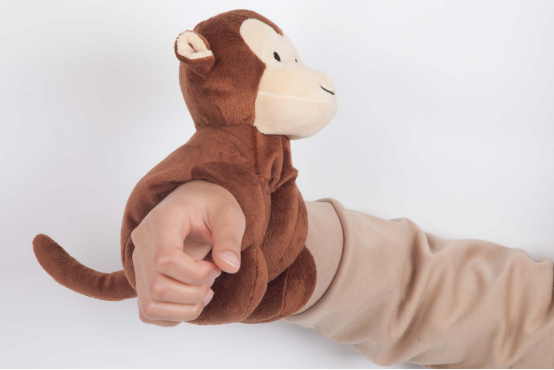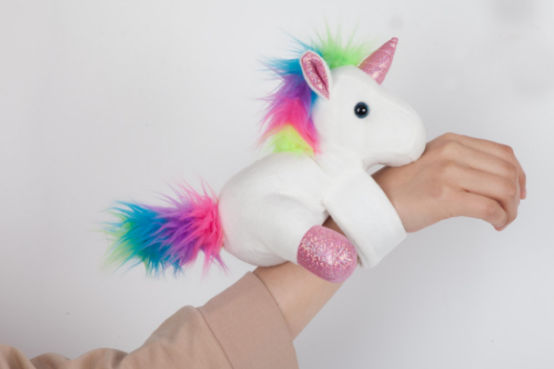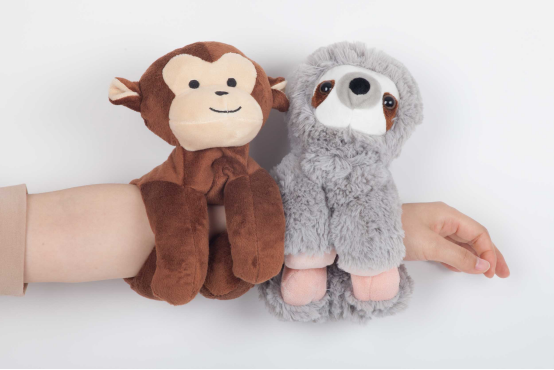 Specifications:
- Available in three Styles & Size:
Panda(10 inch/6.5 inch)
Monkey(10 inch)
Sloth(10 inch/6.5 inch)
Unicorn(6.5 inch)
- Beautiful hugs from our beautiful panda, spread the arms wide open, give the chest a squeeze, then snap . . . The arms instantly wrap around and give you a hug
- Hugs onto your wrist, backpack, stroller and so much more.